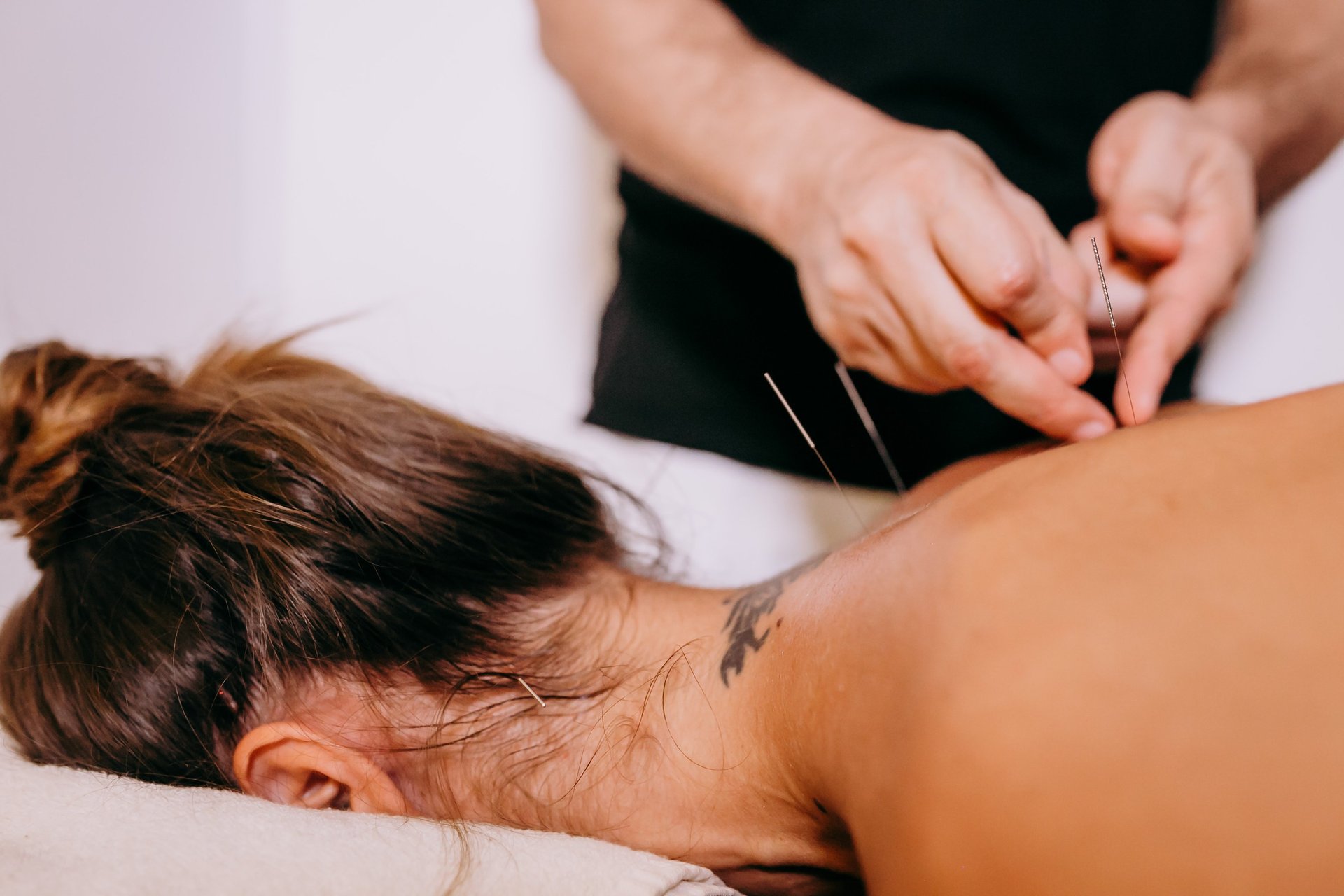 Acupuncture for Healing and Restoration in the Thunder Bay District
Traditional Chinese Medicine for Pain Relief & Mobility
Neebing Acupuncture provides TCM treatments to promote the body's natural ability to heal itself. We strive to provide satisfactory results for acute or chronic pain. Our acupuncture treatments involve a combination of different TCM techniques. This promotes quick recovery and restored physical mobility. We are located 30 minutes outside of Thunder Bay.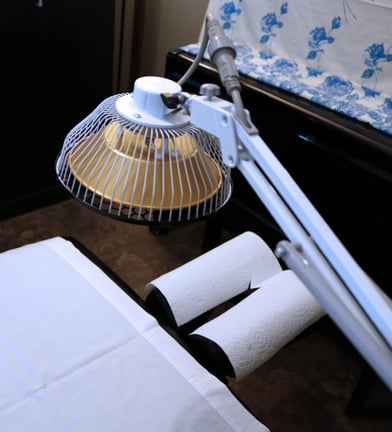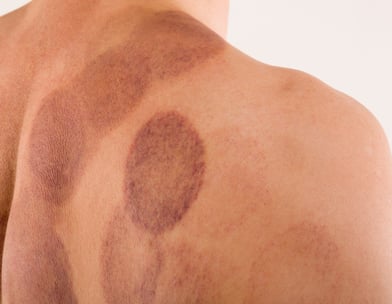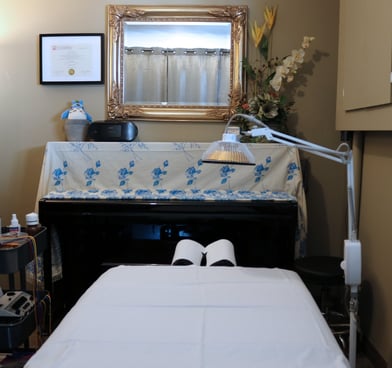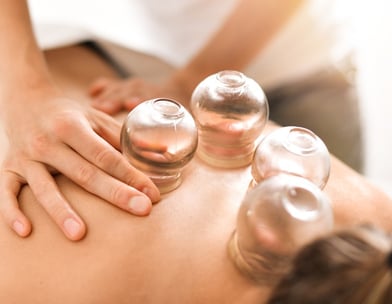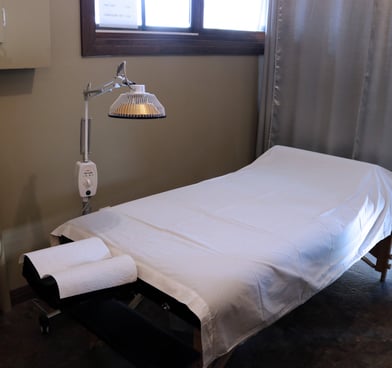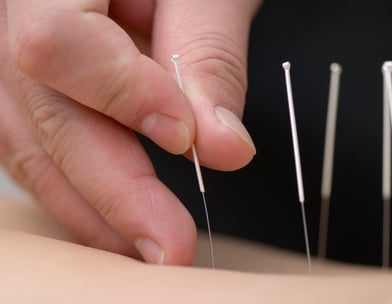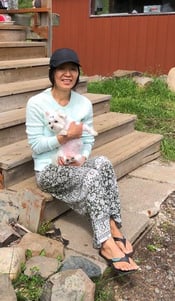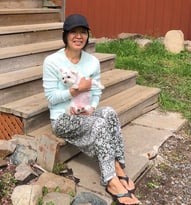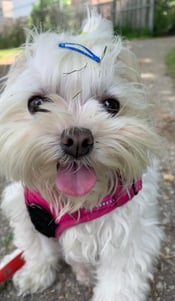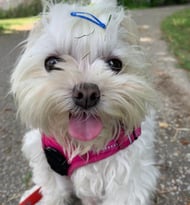 Christine provides acupuncture treatments to promote the balance of energy streaming through the meridians in the body. Acupuncture treatments can free up Qi blockage to provide pain relief, restore mobility and activities.
Improve your quality of life naturally by restoring your energy and balancing your Qi with the help of Traditional Chinese Medicine.
Madeline is 8 years old and 6 pounds of fluff. When you arrive, Madeline will make a grand announcement! She is a senior dog who is very loyal to her family and needs distance and personal space. She will greet you in her own time.
Sometimes you might catch Madeline sleeping with her toy cat or wearing one of her very fashionable sweaters.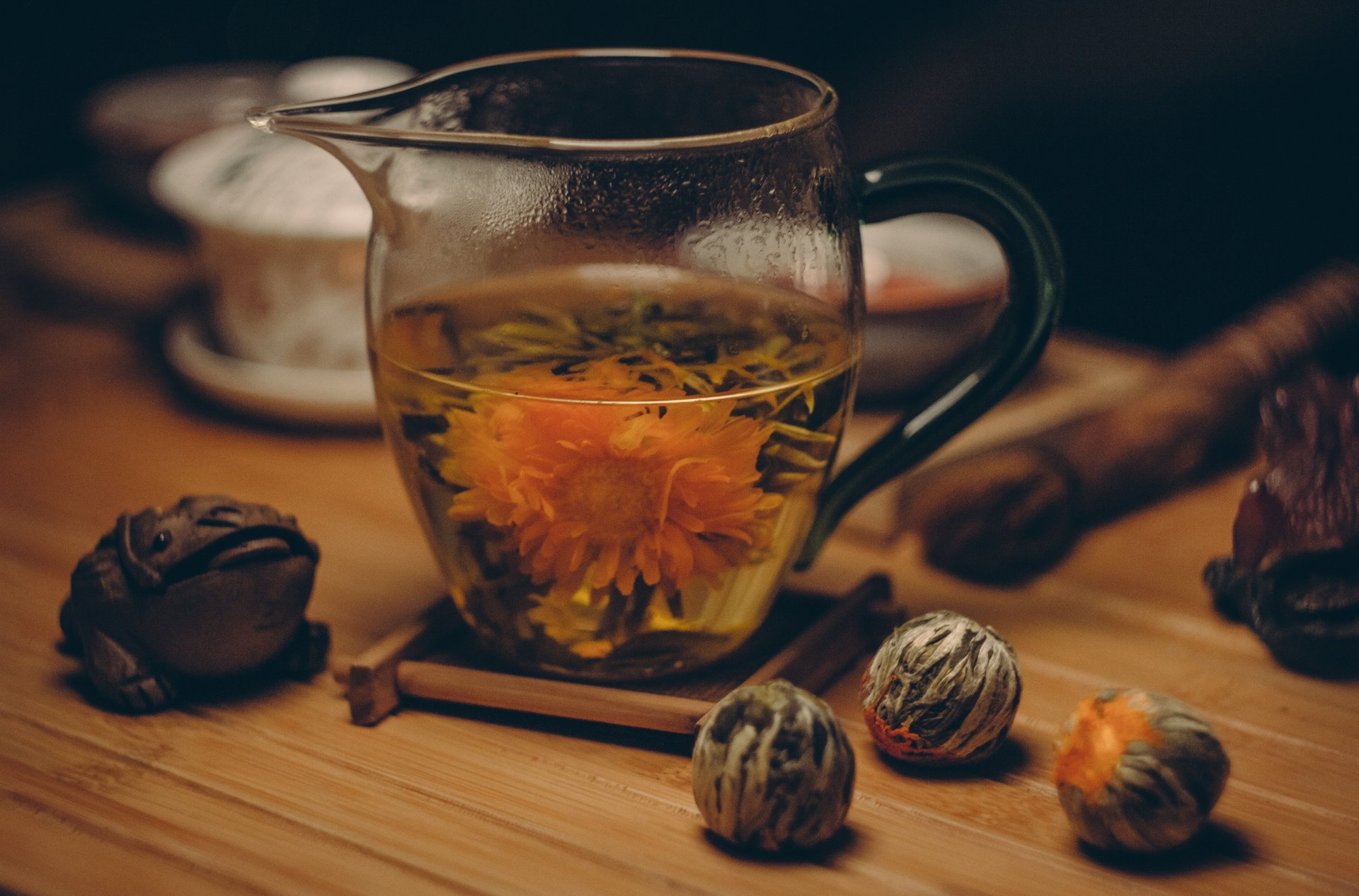 Home based Acupuncture Clinic
Mon - Sat: 10am to 8pm
Sun: CLOSED