Direct Billing for all your acupuncture needs in Thunder Bay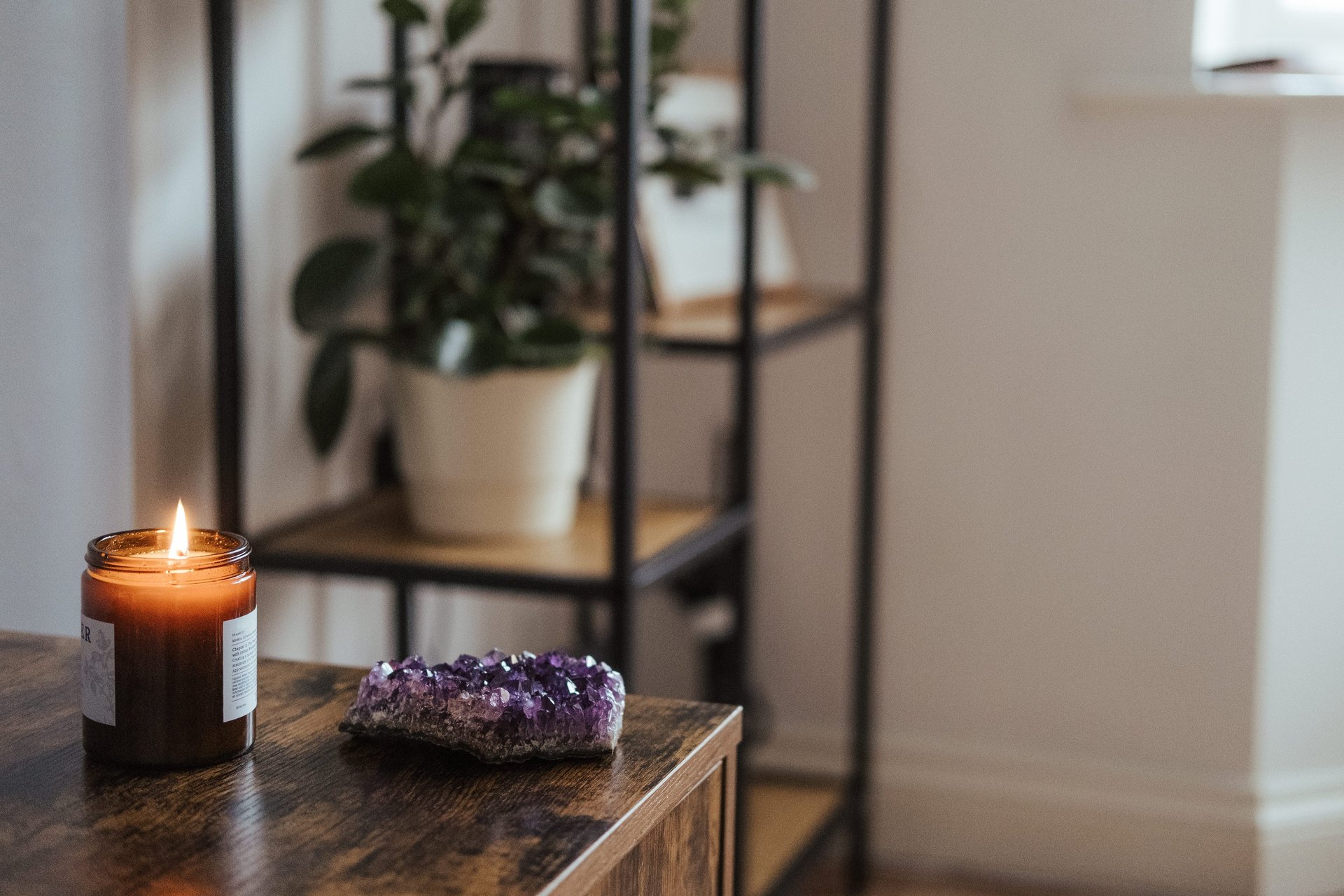 We will deal directly with your insurance company so that you don't have to.
If you are unsure about your insurance policy, call your insurance company with your member ID and policy number in hand and ask the following questions:

1. Is acupuncture covered under your health benefits?
2. Do you need a doctor's referral?
3. How much are you covered for the year?
4. How much are you covered per treatment?
Once you have your insurance information, book your appointment and you will be prompted to fill out your insurance information on our Health History Form. We will be able to process all your claims for you on the day of your appointment and you will only be responsible to pay a balance if there is a difference owing.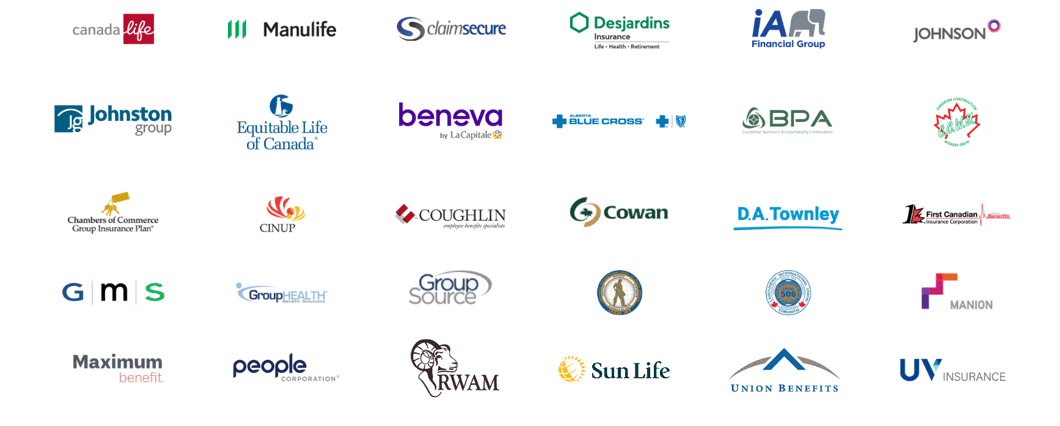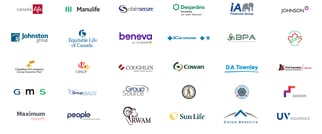 Prepare for your Appointment